WElCome TO THE PARTNER PROGRAM
Growing Together
With the life-changing online programmes of inner transformation
by Shai Tubali

We are delighted to introduce our online campus for deep inner transformation.
Following Tantric principles, here you will find transformative programmes that embrace all facets of the human being and aim to support you in your full blossoming. Just as you are meant to be.
These include introductory programmes such as 21-Day Challenges, more in-depth video courses and finally online trainings to become a meditation teacher or transformational coach.
You are welcome to share in our success. Let's grow together!
If you need help, don't hesitate to write to us (carlos [at] activespirits.net).
Whole heartedly,
Online Team Shai Tubali
Up to 50% of the net profit
On our introductory programmes (7-day and 21-day challenges) there is 50% commission of the net profit, on advanced online video courses (course prices between 77€ – 400€) there is 30% of the net profit and on our online trainings (prices between 800€ – 2000€) 20%.
Net profit means minus the country-dependent VAT and the commission of the payment provider (Digistore24).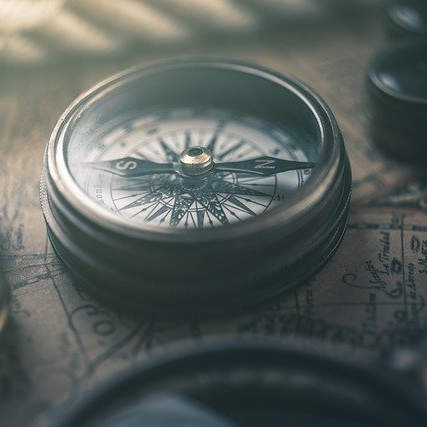 This is how it works
You inform your contacts with your link to one of our courses or make them aware of the free gift. Whether by e-mail, Facebook, a banner on the homepage, etc., it's up to you.
That's it.
If one of your contacts clicks on your link and buys the course, you automatically receive your commission.
If he subsequently buys a further product, you will also receive a commission.
So passive income without much effort!
The technology behind it
After a click on your partner link, a recognition cookie is automatically saved in the contact's browser. If the contact then buys the course, the billing system recognises from this cookie that the customer was referred by you.
If one of your contacts clicks on the link and only buys the course later (within 6 months or 180 days), the billing system automatically recognises this and credits you with your commission.
Registration for the affiliate program
We run our programmes through the payment provider digistore24. If you already have an account there, send us an email to carlos [at] activespirits.net with your Digistore24 ID and we will activate you for the affiliate programme.
If you don't have a Digistore24 account yet, you can easily register there within a few minutes. Click on the link "Register now" between the two fields and create a customer account at Digistore24.
Then send us your Digistore24 ID by email and you will be activated for the affiliate programme.
We are also happy to support you with images and text suggestions for our respective courses, which can help you with your application.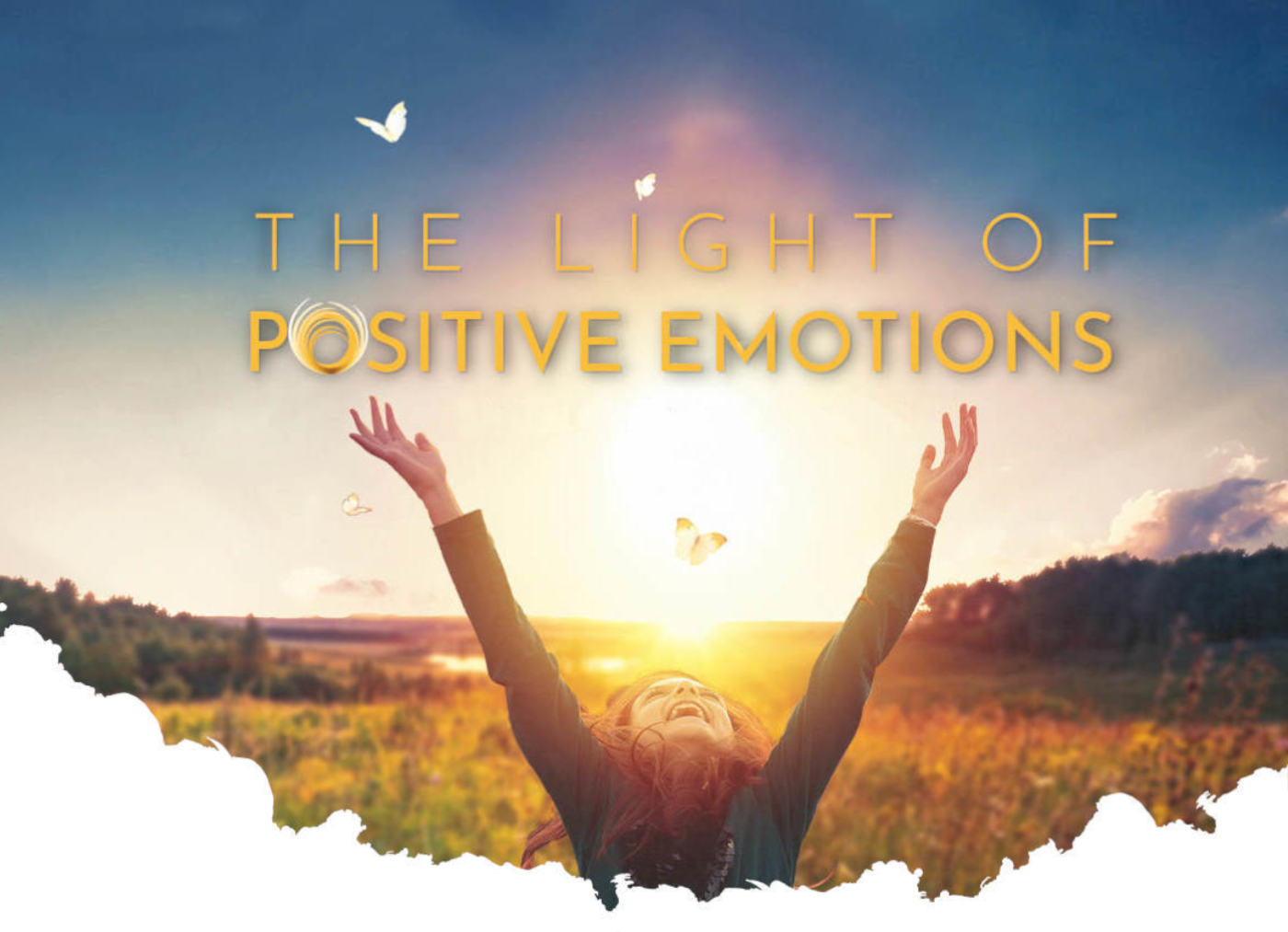 The Light of Positive Emotions
The *new* 21-Days Challenge with Shai Tubali.
Starting point: 12. Juli 2021
| | |
| --- | --- |
| Your Digistore24-Id: | |
| | No Digistore24-Id? Sign up now! |
| Your Promolink: | |