The chakras define seven centers of perception and experience. Through these centers, we each encounter and experience our own multi-dimensional reality.
When you look at life through the lens provided by the chakras, you discover that it can be seen in specific and distinct ways, and in light of this discovery, different values, meaning, and happiness become far more relevant.
Each one holds a different energy and examining these qualities can help you to use the chakras as a tool for understanding yourself and coping with change.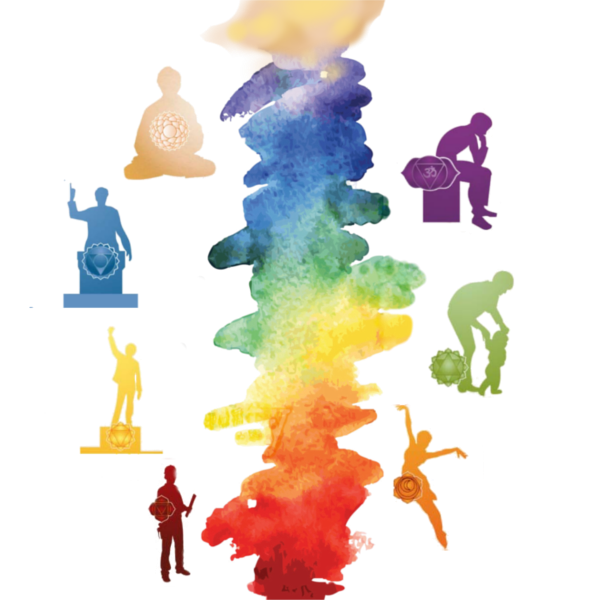 This exciting and enriching seminar is your opportunity to:
Experience from within the full spectrum of all chakra type cosmic essence and awake your dormant potential for wisdom and manifestation.
Find out what is the right spiritual path for you – what is the meaning of life that is closest to your heart and what is your own path to true happiness.
Learn how to balance your emotions and find peace in your mind, body and soul thanks to a spiritual understanding that combines chakra wisdom and deep psychological understanding of human attributes and patterns of behavior.
Increase self-acceptance and acceptance of others through the knowledge and understanding of the different gifts of each chakra type.
Receive recommendations and practical guidance on enjoying healthy relationships in your personal life and work, developing teamwork skills and even contributing to world peace in your own way every day.
"All of you are rays of the great sun; beautiful embodiments of your own chakra types"
– Shai Tubali
"I found Shai's teachings tremendously powerful and insightful intellectually, yet simultaneously they effected me spiritually, energetically, emotionally with integrated meditations that make the experience 'real', 'known'. He teaches with heart and a pureness of intuition and intent that I have found wonderfully transformative."
Through the unconditional love that Shai always transmits in his seminars, through his pure presence, through the hope, the explanations, I was able to embark on the spiritual path. I understand the deep meaning of his being.
I am infinitely grateful. I have the feeling of having been saved. I feel like a caterpillar and Shai has given me the nourishment I needed to become a beautiful butterfly. My heart is open and I feel, see, hear the love everywhere. Through his words the path continues for me as well and through that I touch other people again and the world starts to change. I notice this in my immediate surroundings.
"The loving guidance from the level of the person through the transpersonal field towards the SELF touched me a lot. A helping hand – yet fully open. Clearly focused and still so free."
"The entirely different perspective from on our PURE BEING, free of Dogmas and rituals, free of have to, should, otherwise…. is so liberating and inspiring. To place ourselves in freedom like this, is pure love. Thank you so much!"
"I am very inspired by the presence of Shai and by his way of being. The love, clarity and the resting within oneself in a relaxed way. It is felt that Shai himself lives with an open heart.
Through him I learned that also experiences of pain are essential and that through them the heart can open up even more.
Thank you for your precious work."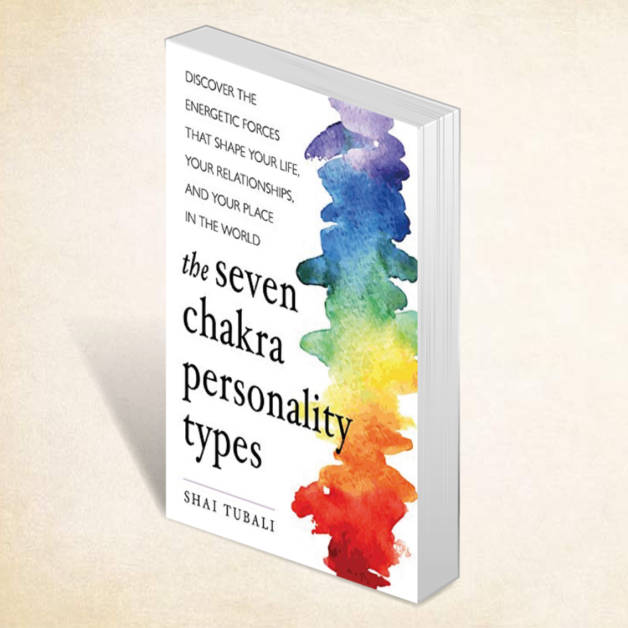 "The Seven Chakra Personality Types" is a revolutionary method based on the ancient wisdom of the chakras that can give you a profound insight into your own personal characteristics and dormant potential.
This weekend is an exciting and meditative journey into the secrets of  this profound system of self-reflection that can enable individual realization of your unique meaning and purpose in life and, at the same time, to increase harmony, love and cooperation in human relationships by finally getting to know and understand others' unique characteristics, inclinations and qualities.
The seven chakras function as illuminators of our individual paths and indicators of the way that our individual journeys can unfold.
Your chakra type determines the way in which you perceive and experience the world.
What chakra personality type are you?
Builders' – lovers of details, foundations and structures.
'Artists' – lovers of life, experience and feeling.
'Achievers' – energetic pursuers of ambitions and heights.
'Caretakers' – emotionalists who wish to help.
'Speakers' – charismatic leaders and guides.
'Thinkers' – keen observers and idea-makers
'Yogis' – silent and reclusive meditators
You are welcome to find out – no previous experience or knowledge about chakras is needed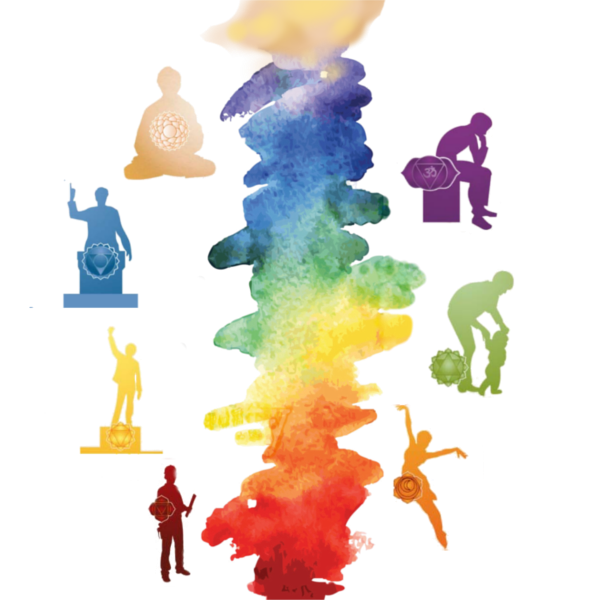 Talks by Shai Tubali about the method and the ways to use it for personal, spiritual and even cultural options
Unique guided meditations
Recommendations and tips for every chakra type development path
An in-depth questionnaire to find out your main and secondary chakra types
21 days of guided meditations, which will be sent to participants via email after the weekend to anchor the process
Clear guidance on how to continue applying the recommendations for your chakra type back home
Full access to all learning materials, talks and practices of the course for 365 days
Accessible writing practices
Start immediately after registration
You get access to all materials right away ​after your registration​. Additionally you will daily email over a period of 21 days to support you in your meditation practice.
Study at your own pace
The course is structure as a 4 weeks seminar. However you study the materials at your own pace.
The journey is all about you.
The journey is all about you. All lectures are created to activate and empower your solar plexus chakra.
Flexibility
Daily online lectures. Participate from wherever you are.
Exclusive Membership Area
Get access to the exclusive membership area.
365 Days Full Access
Participate now and receive 12 months access to the video course and to all the materials for only 240 € 180 €.
Try it riskfree for 60-Days
If you unsatisfied with the course content, we will refund you within 60 days after purchasing.
365 Days Full Access
Participate now and receive 12 months access to the video course and to all the materials for only 240 € 180 €.
About Shai Tubali
Spiritual Teacher, Author and Philosopher – Shai is a prolific and renowned author, with 23 books published to date. His bestselling books have been translated into five languages and have won awards in Israel and the United States. In his teaching Shai combines Yogic knowledge and Eastern practices with the latest in Western science, psychology, and philosophy to create innovative transformative processes. Indeed, almost 20 years of in-depth study of Eastern thought and Yogic tradition have brought this trained Yogi up to a master level in utilizing the tools of spirituality to offer structure, deep insights, and methods for personal growth in all areas of life. Based on his own direct and ongoing revelation of cosmic consciousness since the age of 23, he is a pioneering figure in the field of self-transformation who has helped thousands of people to transform their lives in his many years of teaching around the world.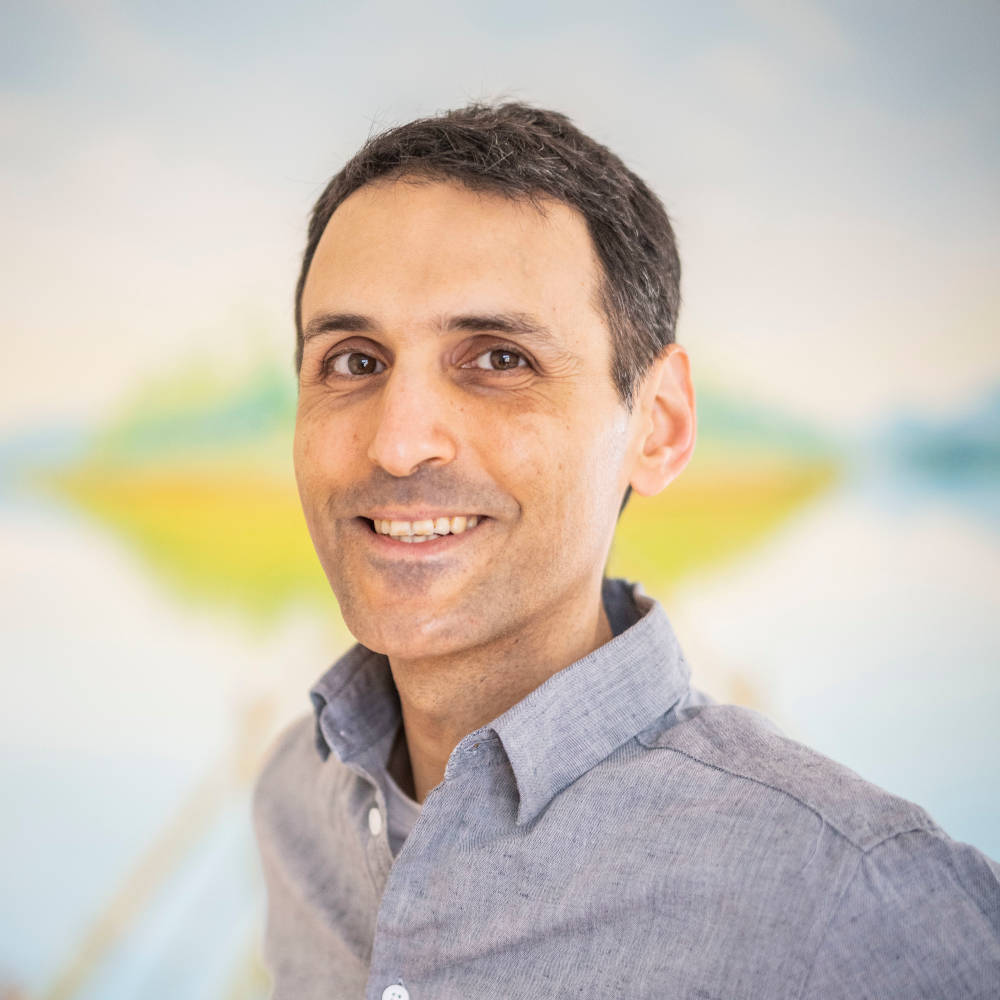 This site is not a part of the Facebook website or Facebook Inc. Additionally, This site is NOT endorsed by Facebook in any way. FACEBOOK is a trademark of FACEBOOK, Inc.