Mind Master –
End the Mind Chatter
Discover the Secrets of the silent mind
The goal of this Challenge is to end the mental chatter and turmoil; to reach, after 21 days of learning and practice, a state in which the never-ending dialogue in our head stops.
It is possible to master our mind and to use it only when needed.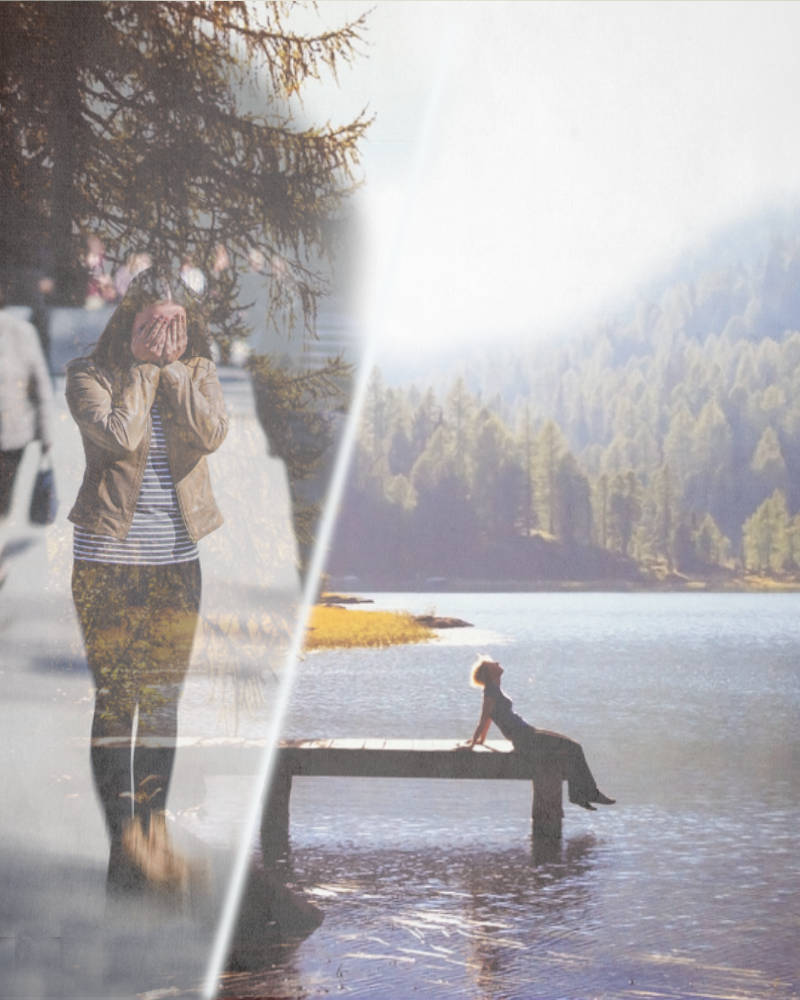 Many people are used to getting up in the morning with a messy mind or to go through the day with a mind that keeps moving in circles. This repetitive, useless thinking that leads to nowhere is a tremendous loss of energy that can be used for positive action and a general feeling of presence and joy whatever we do and wherever we are. All this can be over through a right understanding and a set of practices which can be applied at any moment.
 This journey is a unique combination of a mini-retreat and a daily life practice, where we are given an opportunity to test what we have learned in our actual and immediate interaction with the world.
Each day consists of some learning and a practice. Often the learning will be followed by a guided meditation.
"A very gentle, caring and loving journey in our search for fulfilment, wholeness and meaning of Life which eventually leads back to ourselves. A tremendously precious and gratifying gift for all those who let themselves be invite into this journey."
"Shai has an incomparable way to share complex subjects, that we cannot grasp with the mind but only with the heart. The fact that I identified in so many layers and levels made the listening a great joy to me. As far as I can say I profited a lot from this challenge. Thank you!"
"Thank you for this 21-Day-Challenge! After a stroke of faith it brought order, calmness and love back into my emotions and feelings, and made me feel my "under emotions shaken" connections to my deep and innermost self. I clearly feel my sensibility and origin again. I have closed myself from years from this inner knowing, maybe only to experience now this gift of awakening."
This Challenge will be divided into three steps,

while each step will be a seven-days cycle:
Wisdom.
Technique.
Meditation.
Each stage builds on the previous one and completes it.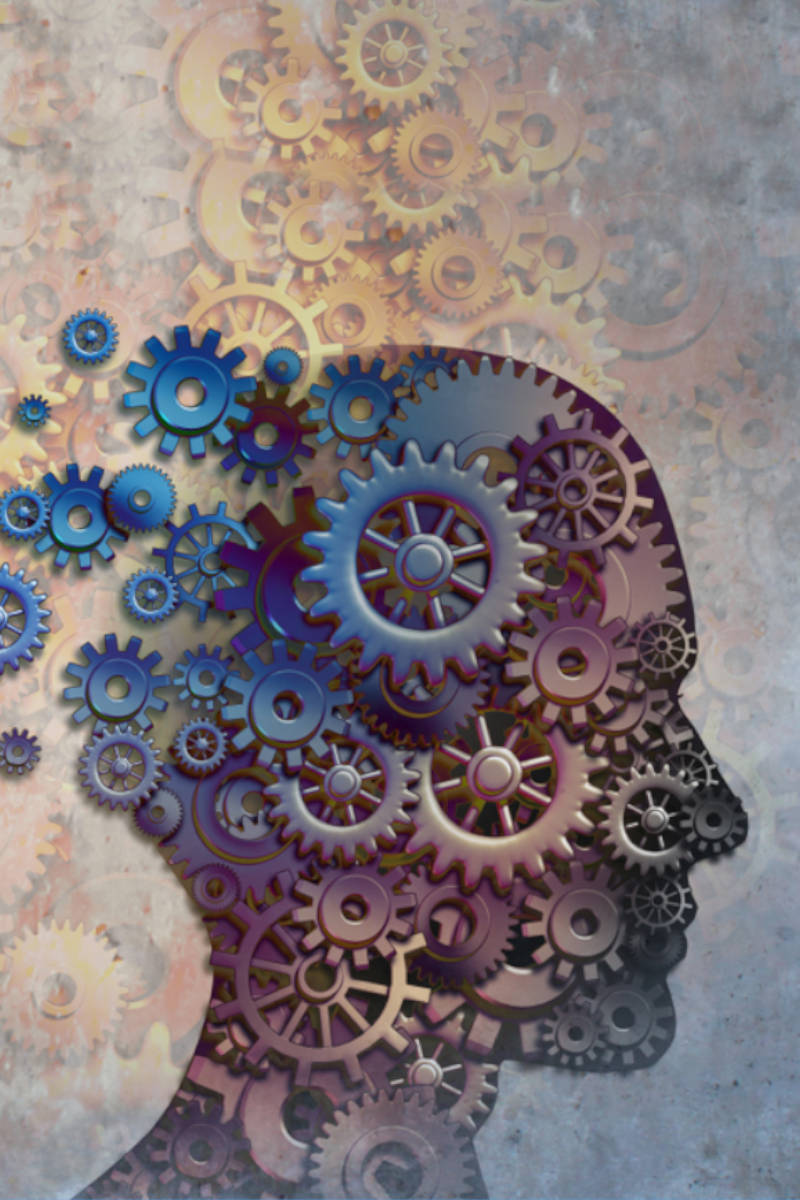 The first week: Understanding Your mind
What is the mind? What is it good for? How does it function?
Why is my mind so noisy and so out of order? What is the root of over-thinking?
The different types of thinking
Why is the mind repetitive?
What are toxic thoughts?
What does it mean to be the master of the mind? The difference between controlling the mind and owning it.
Why are our thoughts so busy with past and future?
Understanding the relations between thoughts and emotions.
Do I need to stop all thoughts to be relaxed and calm?
Do I need to observe every thought to control my mind?
Why do we trust more the state of thinking?  
An important point:
During this week we will enter these questions and more. There will be also practices and home practices, yet our focus is understanding.
This is already a fundamental rule: Understanding the mind is one of the most powerful ways to make it silent.
When we move directly to meditation without this crucial stage, we do not understand that the main condition of the silent mind is to awaken the intelligence of our third-eye chakra.
In itself, meditation cannot silence the mind in a lasting way, only temporarily.
The second week: Techniques and practices that end mental chatter
This week is the practical response to the first week.
During this week, each day a practice that goes deeper and deeper will be explained and guided.
The purposes of the practices will be:
Managing to keep your mornings and nights calm
Learning how to relax the mind when it goes out of hand
Learning how to use the mind only when needed
Moving beyond the turbulence of thought to the silent part of our being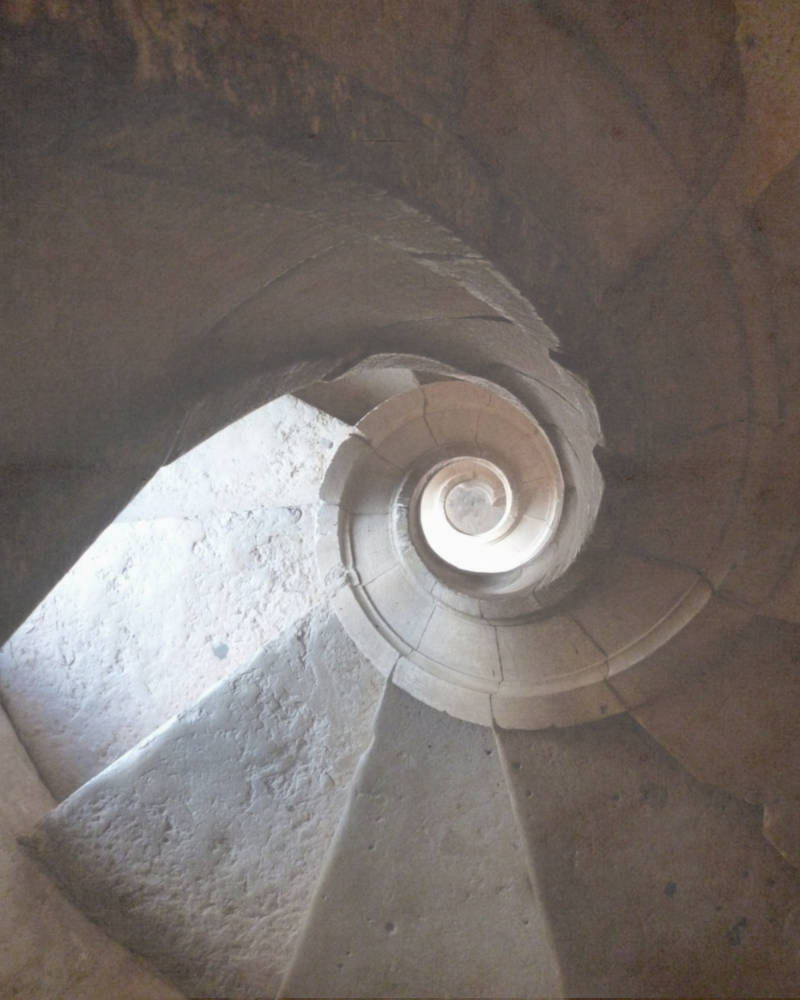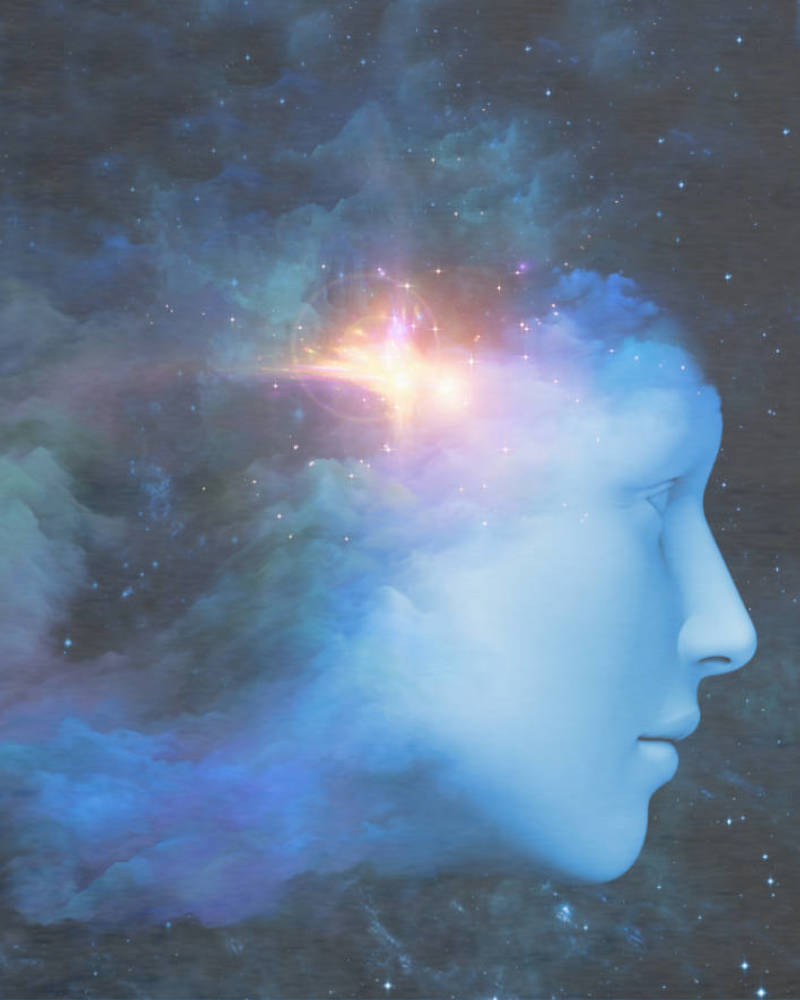 The third Week: Entering deeper states of silence

This week is hard won: after understanding our mind and practicing basic techniques, we can move to deeper states of silence and letting go: getting in touch with the silent mind.
This week will mainly consist of guided meditations followed by some explanations.
The week will illuminate topics such as:
What is silence? Getting to know the different types of silence.
What is the silent mind? How does it function?
What is a timeless mind?
Moving from brain to mind to consciousness.
Moving from the thinking mind to the listening mind.
Silence as a ground for life: Integrating silence into action and the state of open eyes.
Start immediately after registration
The Challenge starts right away ​after your registration​. Over a period of 21 days you will receive a new lesson ​every day.
Daily Practices
Your time investement is 10-20 minutes per day
The journey is all about you.
All lectures are created to activate deep states of silence and to integrate silence into every action
Flexibility
Daily online lectures. participate from wherever you are.
Exclusive Membership Area
Get access to the exclusive membership area.
Download
Guided Meditations and exercises as download
Mind Master Group
Get access to the closed ​ActiveSpirits facebook-group to share your experiences with the community
6 Months Days Full Access
Participate now ​and get 6 month access to all materials for only ​63 €  ​42,- EUR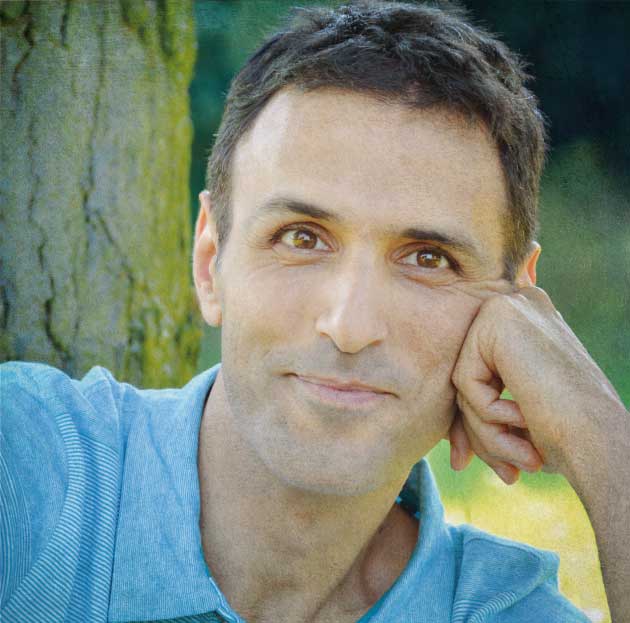 Shai Tubali has guided thousands of people worldwide on the journey to their innermost in the last 18 years. Being in expert in spiritual transformation and self-development he emphasizes the importance of balancing and awakening of our seven centers of wisdom for true self-fulfillment and flourishment of the full human-potential.
"The entirely different perspective from on our PURE BEING, free of Dogmas and rituals, free of have to, should, otherwise…. is so liberating and inspiring. To place ourselves in freedom like this, is pure love. Thank you so much!"
"Shai speaks from his heart to our heart… in that way our heart receive ears… and we can listen from here … within this unity, within this vast mind, its possible to lose and find myself"
The loving guidance from the level of the person through the transpersonal field towards the SELF touched me a lot. A helping hand – yet fully open. Clearly focused and still so free."