The Tantric Art of  Meditation
Discover how meditation leads to a direct experience of bliss and silence.
Without having to meditate for years.
.
The 100% free intensive meditation workshop with Dr. Nir Brosh. This online event will take place once on 1.8.2021 at 7:30 pm.
Discover the tantric path to enlightenment
3 powerful guided meditation techniques from the world of Tantric Buddhism, according to Shai Tubali.
How bliss arises in tantric meditations and eventually leads to spiritual realisation

From inner restlessness into bliss
The last few months have been turbulent for most of us. Focusing on all the problems and challenges can be energy draining.
However, there is a direct solution from this narrowed perspective: 
The Tantric art of meditation is able to lead us into a direct experience of an inherent wholeness. The energies of inner turmoil are transformed through unique techniques, revealing their deeper, spiritual nature: bliss.
This free meditation workshop with Dr Nir Brosh is an introduction to this powerful and transformative art of tantric meditation. 
During the evening you will learn 3 powerful tantric meditation techniques according to Shai Tubali.
Time to discover the divinity within you! 
Register Now for Free
On 1.8.2021 at 7:30 pm CET. at 7:30 pm. Your participation is free of charge.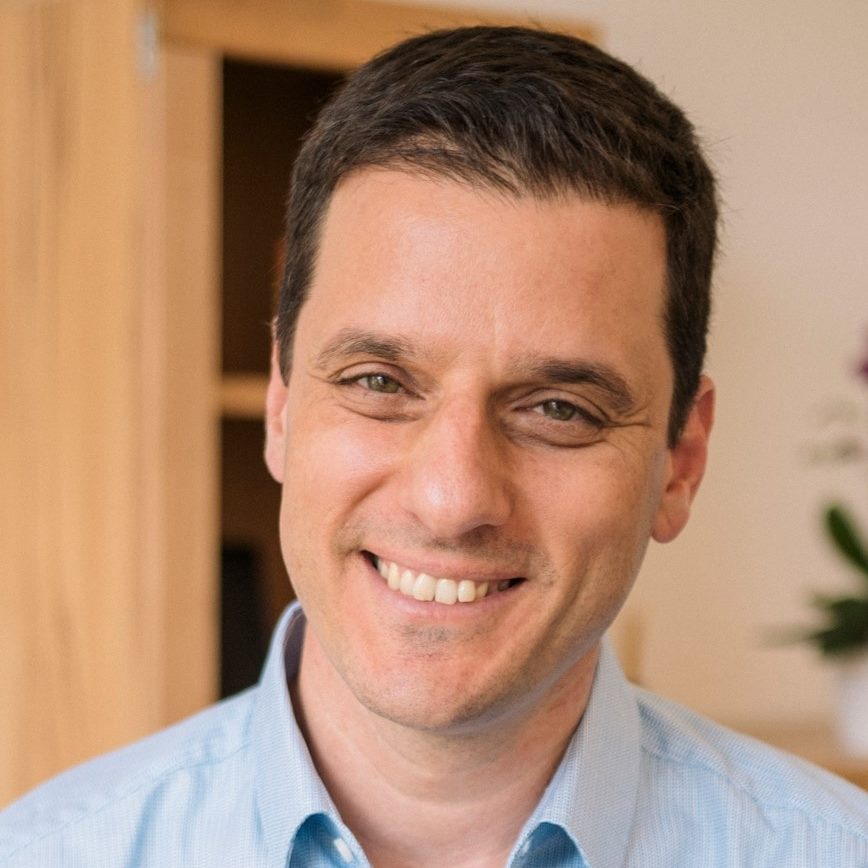 About Dr. Nir Brosh
In his work as a doctor, Nir specialises in holistic lifestyle medicine. He offers treatments at our Human Greatness Center in Berlin. He has also been a regular meditation teacher at Shai Tubali's silent retreats for several years. With over 20 years of deep meditation experience, Nir is able to bring subtle aspects of our mind to life and lead us into deep contact with our true selves.
This site is not a part of the Facebook website or Facebook Inc. Additionally, This site is NOT endorsed by Facebook in any way. FACEBOOK is a trademark of FACEBOOK, Inc.