THE ONLINE COURSE WITH SHAI TUBALI
"The strength of your immune system cannot be complete without the help of your energetic immune system. It is the element in you that wouldn't give in to both physical illness and negative energies and pressures. It chooses to live and to remain strong and is thus ready to contain almost any challenge."
– Shai Tubali
Do you know how to say "No" from a state of profound self-confidence and based on a deep "Yes" to life itself? Do you know what the key is to completely violence-free power built on healthy strength? Would you like to be able to face challenges with true power, and to say YES to life in all situations?
Shai Tubali invites you to a journey into the mystery of your solar plexus chakra.
The solar plexus chakra is the source of our feelings of resilience and the origin of the strength needed to face challenges and social, environmental and energetic pressures.
It is also the source of our sense of individuality and the feeling that we have boundaries that can protect us. There are natural boundaries and there are boundaries that are based on resistance. In the healthy state of the solar plexus chakra, it is possible for it to create for us a boundary that is not resistance-based, but is rooted in true individuality and quiet confidence. In this situation, no negative energy can invade the system.
This chakra functions also the core of our energetic immune system, physically and emotionally. It is one of the major keys to our health. Its ability to prevent the invasion of negative energy is equally physical, energetic, emotional and mental.
"I found Shai's teachings tremendously powerful and insightful intellectually, yet simultaneously they effected me spiritually, energetically, emotionally with integrated meditations that make the experience 'real', 'known'. He teaches with heart and a pureness of intuition and intent that I have found wonderfully transformative."
"The loving guidance from the level of the person through the transpersonal field towards the SELF touched me a lot. A helping hand – yet fully open. Clearly focused and still so free."
"The entirely different perspective from on our PURE BEING, free of Dogmas and rituals, free of have to, should, otherwise…. is so liberating and inspiring. To place ourselves in freedom like this, is pure love. Thank you so much!"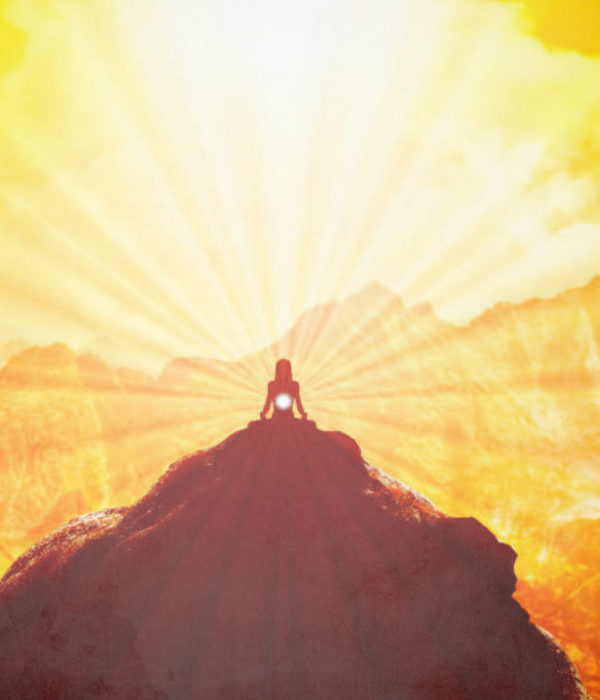 In this seminar we will learn:
Learn about and reveal the principle and experience of the essence of the solar plexus' true inner power. Unlike the experience of resistance, anger, struggle or frustration, true inner power is all about our ability to feel inner forces inside us that can enable us to be relaxed, quiet and still when we find ourselves in front of challenges that seem insurmountable.
Develop the different dimensions of Power Psychology in us. This involves the ability to handle states of weakness and the ability to be resilient and strong, when we are under pressure; to face serious challenges out of an inner quietness and with a clear sense of will power.
Study the intricacies of the energetic immune system
Get to know true individuality, rather than what we usually perceive as such. This will be based around a real experience of what individuality truly is. This is of crucial importance, because only true individuality can lead to, and develop into, the feeling of being safe and strong. This in turn is needed, since in order to really love we need to be rooted in a healthy and strong solar plexus, as this is the connection between the third chakra and the fourth chakra.
Learn how not to be afraid of tensions, conflicts and pressures, and how to deal with and respond to states of anger, criticism and conflict with other people
Inspiring talks
Special guided meditations
Different practices for the empowerment of the solar plexus
Practicing of a technique that enables us to support a healthy immune system and the wellbeing of the body
A technique that will enable us to successfully face challenges on a daily basis
A technique that will allow us to withstand, deal with and handle moments of weaknesses
Free and full access to all learning materials, talks and practices of the course for 24 months.
Daily meditations sent to you for 21 days to help you apply and deepen what you are learning and experiencing
This learning programme is accessible both, by attending classes in our center in Berlin or online via our interactive live broadcast platform, which also allows you to play the recordings whenever it suits you best. You can watch lessons at your own pace and revisit them whenever you need, and if you missed one, watch them in your free time from the comfort of your home.
Start immediately after registration
You get access to all materials right away ​after your registration​. Additionally you will daily email over a period of 21 days to support you in your meditation practice.
Study at your own pace
The course is structure as a 4 weeks seminar. However you study the materials at your own pace.
The journey is all about you.
The journey is all about you. All lectures are created to activate and empower your solar plexus chakra.
Exclusive Online Campus
Get access to the exclusive membership area.
100% risk free
60 days money back guarantee
24 Months Full Access
Participate now and receive 24 months access to the video course and to all the materials for only 240 € 180 €.
About Shai Tubali
Spiritual Teacher, Author and Philosopher – Shai is a prolific and renowned author, with 23 books published to date. His bestselling books have been translated into five languages and have won awards in Israel and the United States. In his teaching Shai combines Yogic knowledge and Eastern practices with the latest in Western science, psychology, and philosophy to create innovative transformative processes. Indeed, almost 20 years of in-depth study of Eastern thought and Yogic tradition have brought this trained Yogi up to a master level in utilizing the tools of spirituality to offer structure, deep insights, and methods for personal growth in all areas of life. Based on his own direct and ongoing revelation of cosmic consciousness since the age of 23, he is a pioneering figure in the field of self-transformation who has helped thousands of people to transform their lives in his many years of teaching around the world.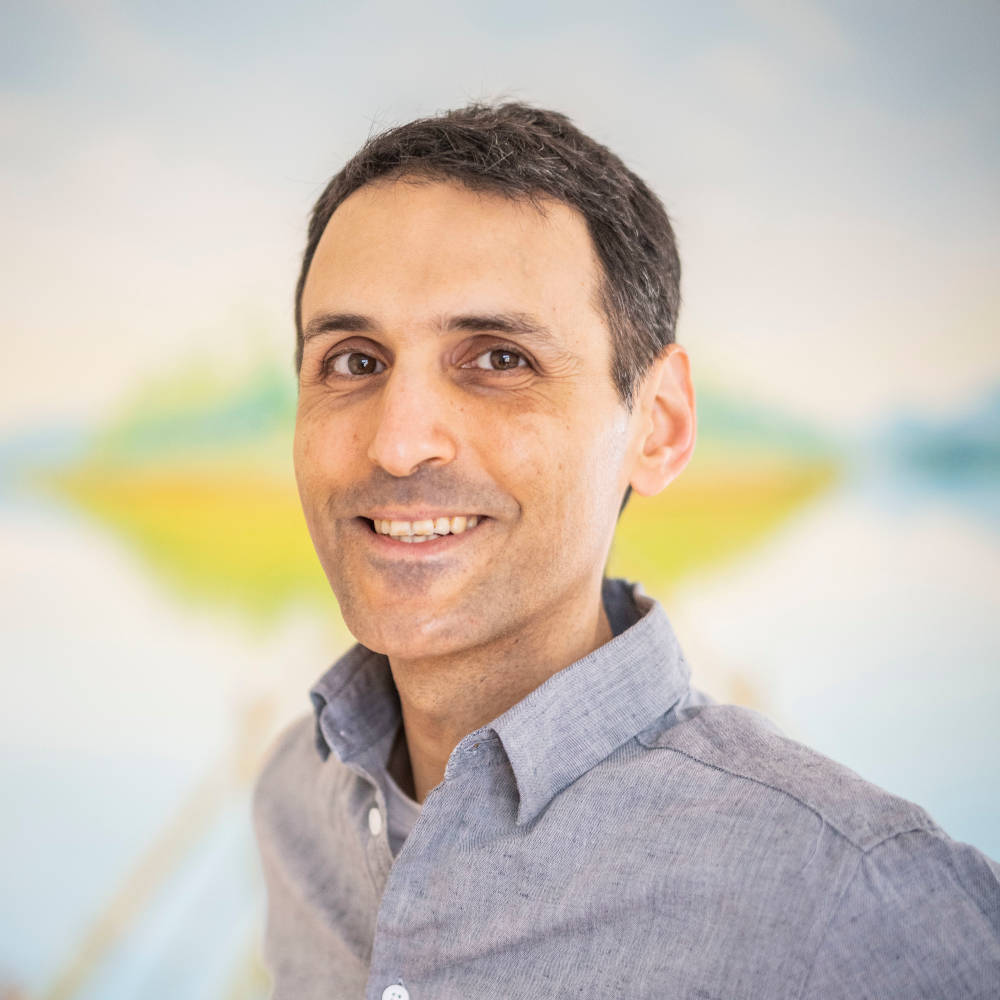 This site is not a part of the Facebook website or Facebook Inc. Additionally, This site is NOT endorsed by Facebook in any way. FACEBOOK is a trademark of FACEBOOK, Inc.