Shai Tubali's Online Campus
ActiveSpirits
Discover the Digital school of life: A LEARNING EXPERIENCE THAT TRANSFORMS EVERY aspect of your being.

ActiveSpirits Online Campus
The School of Life
You have Always Hoped
to Attend
Being a part of Shai Tubali's online campus and community enables you to awaken all the different centres of your being and all aspects of your life.
You may surf the vast range of teachings and practises at your own pace, following your current needs and challenges. You could start with mini courses that introduce you to a topic, dive deeper with 21-day challenges or video courses or continue all the way to in-depth online trainings.
"My vision is a spirituality that has fully integrated into our daily life, making us feel empowered to engage rather than withdrawn. Active Spirits' daily practice is a powerful way to make that into your reality"
– Shai Tubali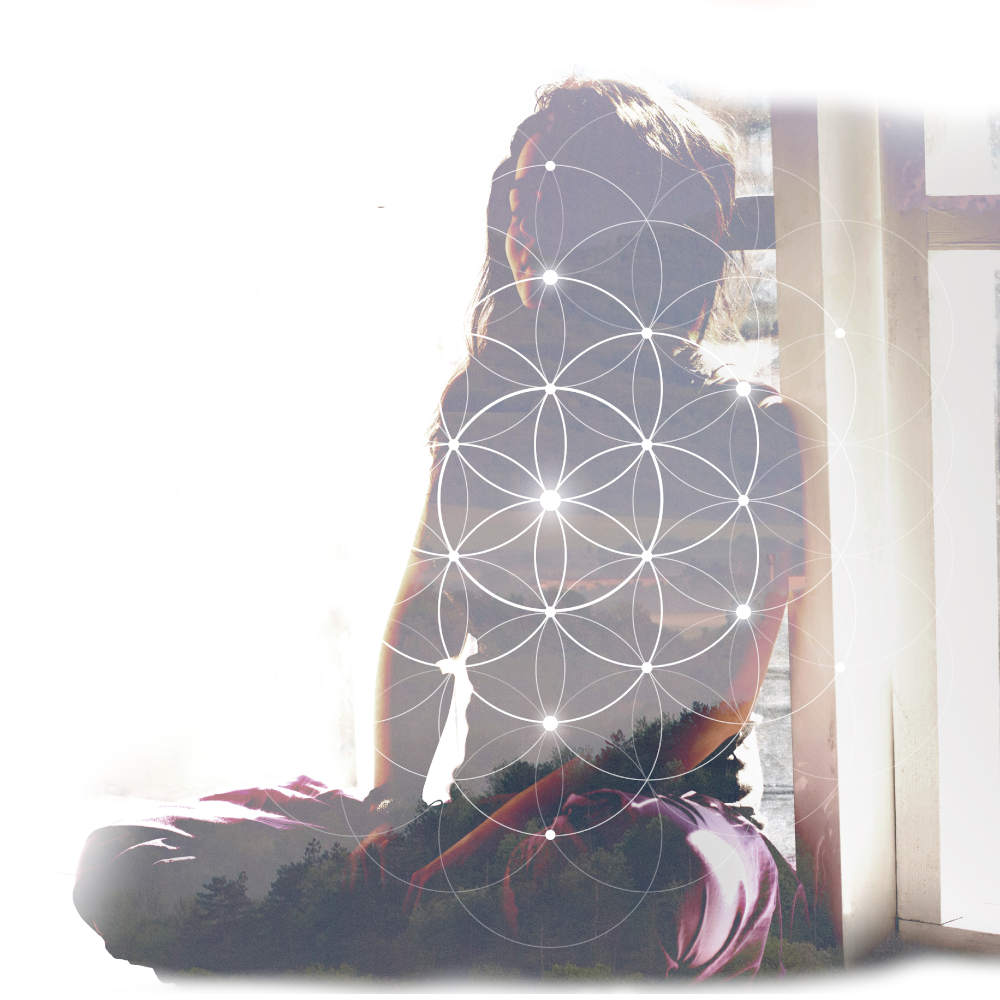 Upon your registration, the content will be activated immediately and you can start diving in straight away. You will receive supportive emails according to the course you booked. This helps you to keep practising and go deeper.
You will be a part of a vibrant community of like-minded and like-hearted people. On the forum you will be heartily invited to share your beautiful moments and insights, be encouraged by others, and contemplate questions and difficulties. A supervisor monitors the forum regularly to support, guide and answer questions.
You determine your level of engagement: you can start with simple 21-day challenges or even start delving into one of our in-depth video courses or trainings.
When you purchase a course, you are guaranteed access to all content for 24 months. For example, you can turn a 21-day challenge into 42 or 63 days – and go deeper with each round.
Once a year, a new intensive 21-day challenge is announced to support your journey to complete self-realisation. In addition, new online courses are regularly added to our campus.
Discover the variety of our courses:
21-Day Challenges
It is said that 21 days is the minimum period to build a new habit. A challenge is the invitation to discover and activate a deeper transformational potential, through daily practice over 21 days.

Online Video Courses
The video courses consist of in-depth video lectures, guided meditations and exercises to deepen the transformative experience, and recorded Q&A sessions. They can be worked through in one intensive weekend, or you can split them up and practise at your own pace.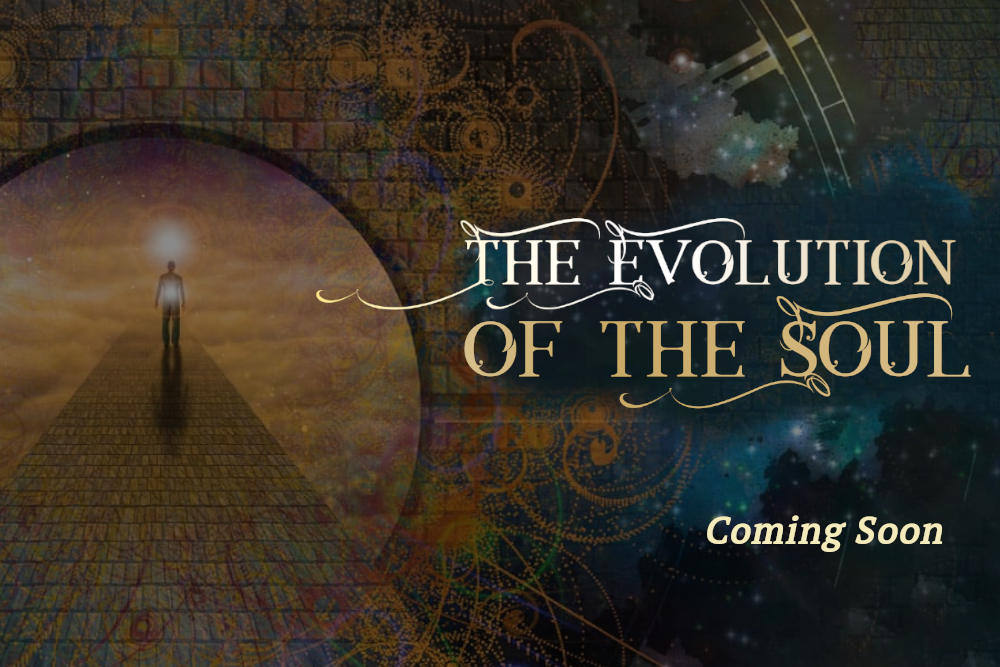 What others say
about our courses
"Shai has an incomparable way to share complex subjects, that we cannot grasp with the mind but only with the heart. The fact that I identified in so many layers and levels made the listening a great joy to me. As far as I can say I profited a lot from this challenge. Thank you!"
"The loving guidance from the level of the person through the transpersonal field towards the SELF touched me a lot. A helping hand – yet fully open. Clearly focused and still so free."
"Shai manages to translate difficult-to-explain connections between body-mind-soul into simple, clear words and to offer exercises that make the theory practical. Terrific."
"Shai speaks from his heart to our heart… in that way our heart receive ears… and we can listen from here … within this unity, within this vast mind, its possible to lose and find myself"
"Thank you for this 21-Day-Challenge! After a stroke of faith it brought order, calmness and love back into my emotions and feelings, and made me feel my "under emotions shaken" connections to my deep and innermost self. I clearly feel my sensibility and origin again. I have closed myself from years from this inner knowing, maybe only to experience now this gift of awakening."
"A very gentle, caring and loving journey in our search for fulfilment, wholeness and meaning of Life which eventually leads back to ourselves. A tremendously precious and gratifying gift for all those who let themselves be invite into this journey."
Through the unconditional love that Shai always transmits in his seminars, through his pure presence, through the hope, the explanations, I was able to embark on the spiritual path. I understand the deep meaning of his being.
I am infinitely grateful. I have the feeling of having been saved. I feel like a caterpillar and Shai has given me the nourishment I needed to become a beautiful butterfly. My heart is open and I feel, see, hear the love everywhere. Through his words the path continues for me as well and through that I touch other people again and the world starts to change. I notice this in my immediate surroundings.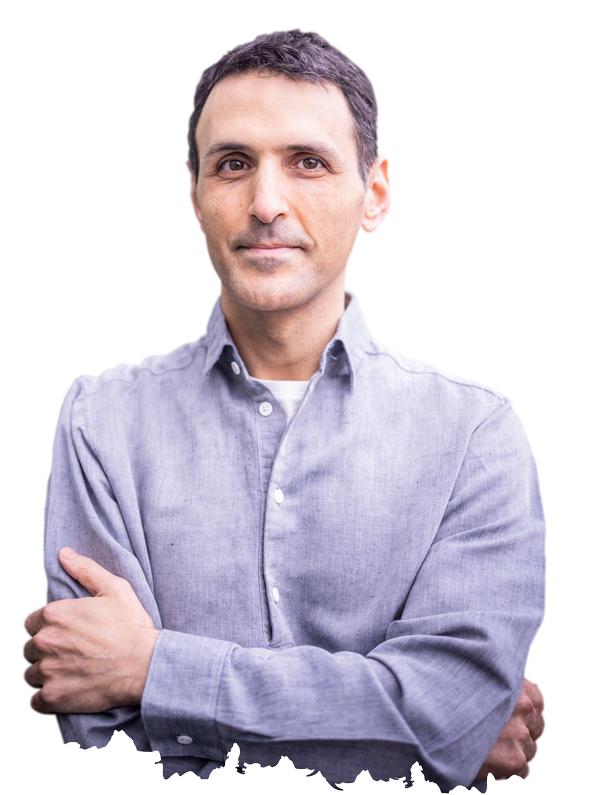 About Shai Tubali
An international speaker, author and spiritual teacher since 2000. Considered by many one of Europe's leading experts and innovators in the field of the chakras and the subtle system. Currently based in Berlin, he tours Europe extensively and guides seminars and retreats in Germany, Switzerland, Austria, the Netherlands, Croatia, Spain, and Greece. Formerly the head of the Berlin holistic center Chiro-Yoga, he has now established the new international center Human Greatness: a model of a holistic way of life in light of the chakras, which also introduces the many therapeutic and meditative methods he has developed. His dream is is to turn this knowledge of integral life into alternative models of the school system.
As a prolofic author since 1996, Shai has published 23 books in English, German and Hebrew, intrdoucing not only highly original spiritual nonfiction but also prose, poetry, and soon – academic research. Several of his books have appeared in different languages, including Chinese, Taiwanese and Korean; some have become bestsellers and two have been awarded in book contests.
At the same time, Shai is an enthusiastic postgraduate researcher at the University of Leeds in the UK, currently occupied with his PhD research in the field of the philosophy of mysticism. He also experimented with filmmaking, writing and directing the 2018 short film After the Future that has been presented in dozens of festivals, won four prizes, and is now being represented by a US distributor.
Head Office
Altensteinstr. 48A, 14195 Berlin