The Evolution of the Soul
Available online now.
Price: 180€ Language: English
What is the Soul Journey? How can it lead us to psychological and spiritual transformation?
The soul is perceived by many as an esoteric phenomenon, an astral experience that belongs to the more mystic fields of the spiritual world. In this unique two days seminar, you are invited to discover the secrets and powers of the soul as a key gateway to spiritual and psychological development, while being guided by the spiritual teacher, author and philosopher Shai Tubali.

Excerpts from the Seminar
we will answer questions like:
What is a soul?
What are the conditions that enable the soul to be mature?
How does the soul grow towards manifestation and fructification.
How essential is it for us to be in contact with the soul level?
What does it mean to be "in contact" with the soul?
What are the teachings of the soul?
What lessons are we to learn?
Is it important to know our former lifetime or other lifetimes?
What is the connection, if there is any, between the soul and liberation or enlightenment?
What is a mature soul or an ancient soul?
What are the obstacles and blockages that delay the growth of the soul?
Is there something like "soul powers" or some qualities that we need to develop or to awaken?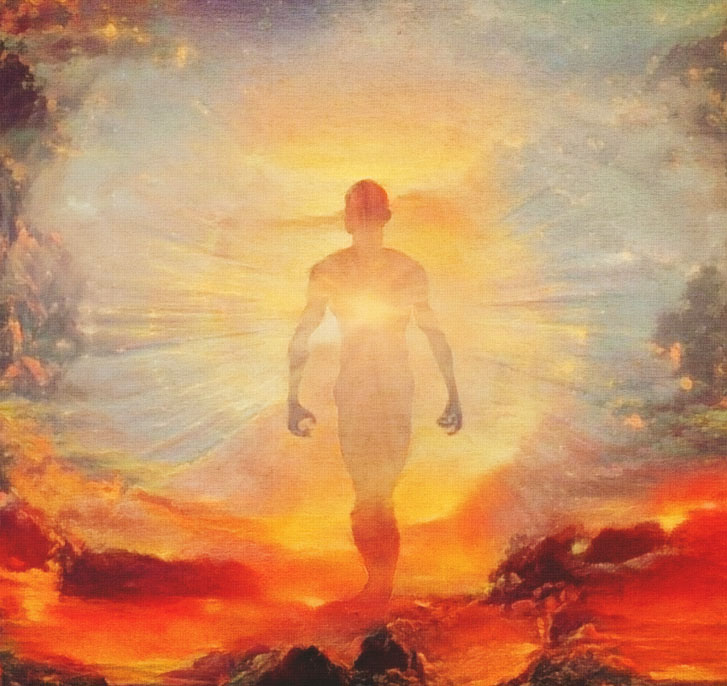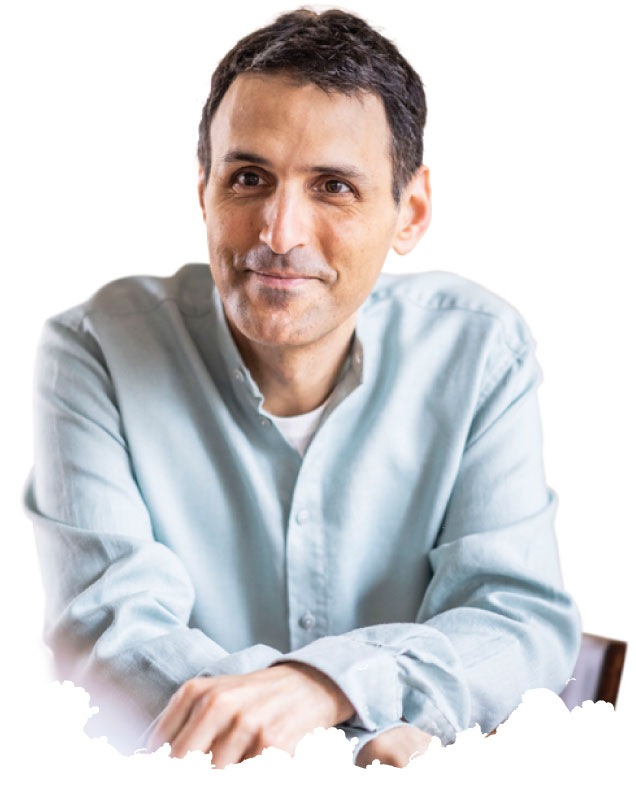 Shai Tubali
Spiritual Teacher, Author and Philosopher – Shai is a prolific and renowned author, with 23 books published to date. His bestselling books have been translated into five languages and have won awards in Israel and the United States. In his teaching Shai combines Yogic knowledge and Eastern practices with the latest in Western science, psychology, and philosophy to create innovative transformative processes. Indeed, almost 20 years of in-depth study of Eastern thought and Yogic tradition have brought this trained Yogi up to a master level in utilizing the tools of spirituality to offer structure, deep insights, and methods for personal growth in all areas of life. Based on his own direct and ongoing revelation of cosmic consciousness since the age of 23, he is a pioneering figure in the field of self-transformation and has helped thousands of people to transform their lives in his many years of teaching around the world.
Watch the Seminar Online Now
100 % Risk-Free
60 days money back guarantee