 The Ultimate Practice for True Inner Power
Discover how to develop unwavering resilience and embrace obstacles, pressures, and challenges from a place of durability and strength in this empowering 21-day challenge!
Tap into the Empowering Power of Unwavering Resilience with Daily Guided Meditations, a new Focus, and Accountability, From Day 1 to Day 21


How would it feel to know that you are able to adapt to and overcome any difficult situation?
Have you experienced the overwhelming feeling of being unable to handle life's challenges? When the pressure, stress, and tensions become too much to bear?
In this era of tremendous collective tension, marked by instability and rapid change, it's easy to lose our balance as we seek external sources of affirmation and stability.
During times of change and adversity, what we truly lack is the stability, clarity, self-confidence, and unshakable inner strength needed to navigate through it all. Yet, when we possess these qualities, problems can transform into opportunities for growth and development, fundamentally altering our entire lives.
Discover the boundless potential of true resilience in this transformative 21-Day Challenge led by renowned spiritual teacher and philosopher, Shai Tubali.
Together, let's unleash the power of resilience and embrace life's challenges with unwavering strength.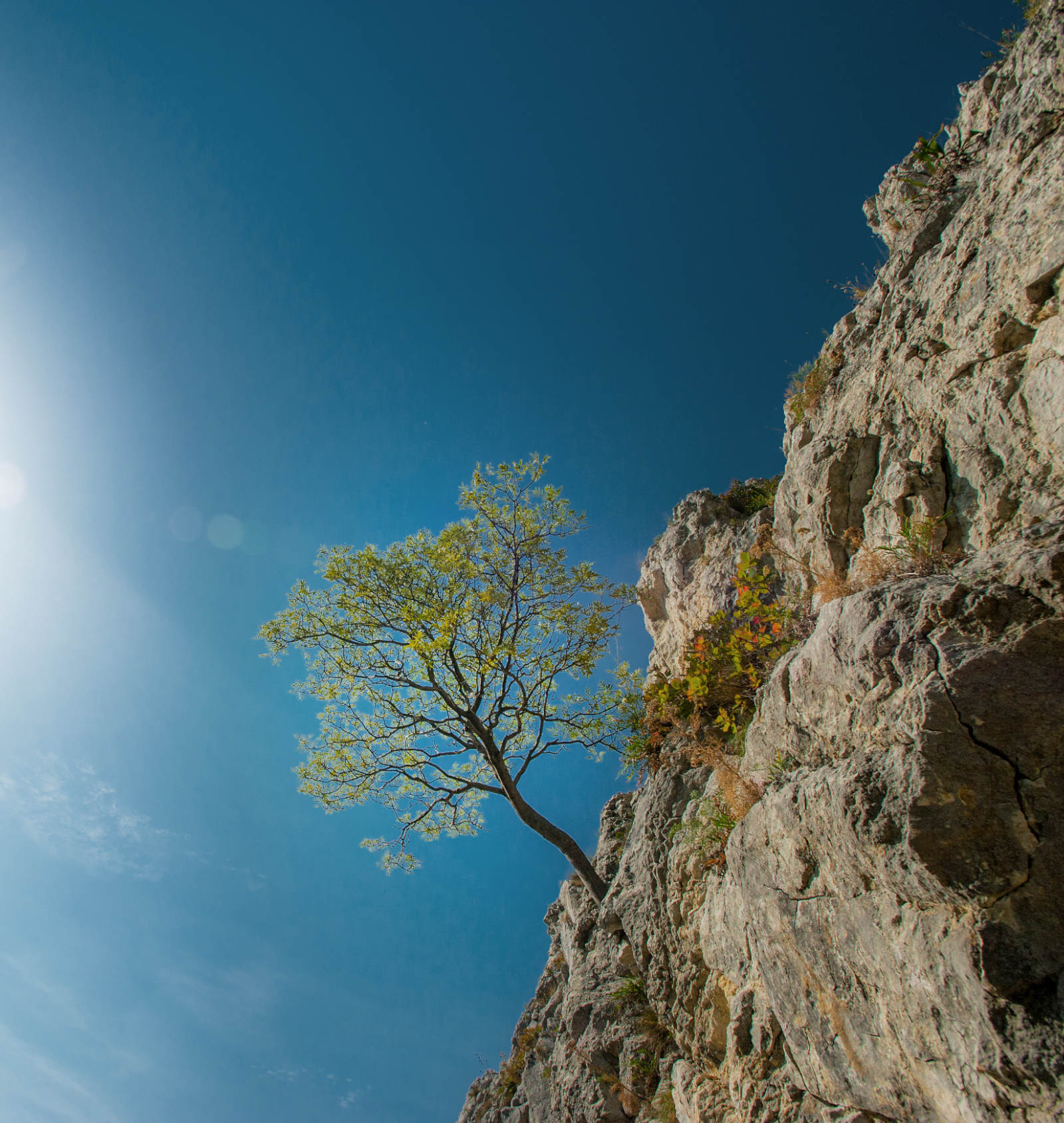 WHAT AWAITS YOU
Benefits of this challenge 
The consistency of this 21-day approach can provide:
Deep relief from habitual negative thinking, doubting and overwhelm
An increased sense of well-being and more energy, inner power, and true independence
Embracing Tensions, Loads, and Pressures: Harness Their Power to Become Indomitable and Resilient!
Relief from psychosomatic disorders
Develop the ability to be mentally and emotionally flexible in adapting to new circumstances
What participants of 21-day challenges with Shai Tubali say:
"Shai has an incomparable way to share complex subjects, that we cannot grasp with the mind but only with the heart. The fact that I identified in so many layers and levels made the listening a great joy to me. As far as I can say I profited a lot from this challenge. Thank you!"
"Thank you Shai and your whole team from the bottom of my heart for this path you have opened for us. You are only one step away from ease and just don't know it. I have learned more in this challenge than in my whole life, the highest knowledge that every human being should have. I am happy to pass this knowledge on to people who are around me when they want to. I myself feel that I am becoming calmer and calmer and that I AM and can simply trust my life, because now everything is always okay, no matter what. I have also started the challenge again. It will now continue to accompany me and open up more and more aspects of my being. <3 THANK YOU; THANK YOU; THANK YOU <3 NAMASTE"
"Thank you for this 21-Day-Challenge! After a stroke of faith it brought order, calmness and love back into my emotions and feelings, and made me feel my "under emotions shaken" connections to my deep and innermost self. I clearly feel my sensibility and origin again. I have closed myself from years from this inner knowing, maybe only to experience now this gift of awakening."
"A very gentle, caring and loving journey in our search for fulfilment, wholeness and meaning of Life which eventually leads back to ourselves. A tremendously precious and gratifying gift for all those who let themselves be invite into this journey."
"Dear Shai and all who made this challenge possible. A thousand thanks for your dedication and commitment!
Actually I don't even know where to start…
I could write a whole essay about what has happened to me in the last days through this input here. My whole little world has changed. And I immediately started the second round.
That's all I can say right now. I look forward to continuing my studies.
Thank you, you great people for your support.
You bring peace directly into the world. That's fantastic."
"Dear Shai, dear team, dear everyone,
I don't even know what to say. There are only tears running and there is a feeling of infinitely deep touch in my heart.
How long have I longed for this connection, how long has my heart been calling for this knowledge. What a challenging path…
It obviously takes some time for a deep insight to slowly grow.
I am everything. I contain everything. I am full of fullness and at the same time "emptiness". This realization revealed itself today on a very drastic and deep level in my heart and I am sure that this realization may now deepen even more.
My heart wants to say thank you, the team and the whole life from the bottom of my heart.
A special thank you for your clear and honest words, thank you for your endless efforts, your support and your infinite love. As I listened to your words today, I realized with what dedication and love you share the messages with the world. In that moment I felt no separation and it seemed as if only the One was speaking to itself.
I thank you from the bottom of my heart for this wonderful challenge and wish you all endless and liberating insights for the further path.
From my heart"
I would love to join the challenge!
UNSHAKEABLE RESILIENCE
The Key to Mastering Challenges and Changes with Confidence
Did you know that there is immense potential in challenges and changes?
Diamond is considered the hardest material in the world. It is formed when carbon is subjected to intense pressure and heat, transforming into a diamond. The same can be true for us.
Our greatest challenges can actually be opportunities for growth and transformation if we approach them in the right way. However, we have never learned how to do that.
What we need is resilience. Resilience is the ability to successfully adapt to challenging life situations by being flexible in our minds, emotions, and behaviors. It is the certainty and confidence that our mind, body, and emotions can withstand stresses and challenges without becoming oversensitive or feeling overwhelmed. Through resilience, we learn to face situations with wholeness and maintain balance.
Therefore, this challenge offers timeless teachings and practices, serving as an important response to the overwhelming times of transition and crisis. It allows us to discover the inner light of trust and strength, empowering us to share it with others.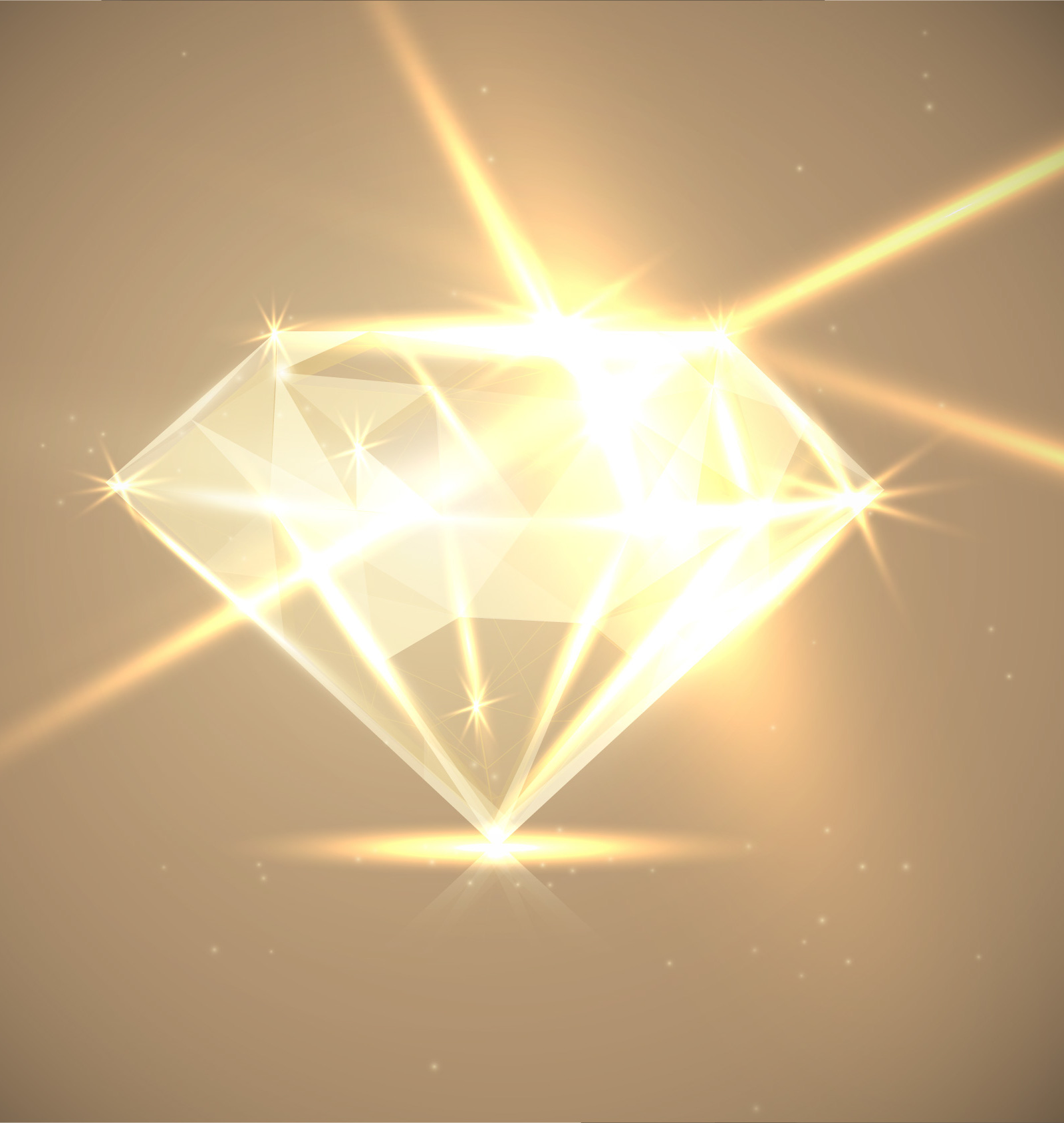 WHAT AWAITS YOU
Introducing: The 21-Day Resilience Challenge
Over the next 21 days, Shai will personally guide you on an energizing and uplifting process that gradually builds an unwavering resilience inside of you: on the physical, psychic, emotional and mental layers of your being. This will allow you to face your challenges with presence and clarity.
Through daily audio trainings, guided meditations and visualizations, and a curated community, you will learn how to get in touch with and activate true resilience.
Expansion Method
Discover the healing and liberating power of expanded states of consciousness
The Psychology of Power
Where it comes from that we have such a hard time with change. And how we begin to cultivate true independence.
Powerful Practices & Meditations
Meditations such as the mountain meditation, the qigong posture, breathing meditation, maybe Gurdjieff's I AM, Mystic Rose , inner smile, sunflower meditation, work with affirmations
Why we lack resilience
Part of the study is what are the causes of a lack of resilience, what is flexibility, action instead of an emotional reaction
Develop the ability to be mentally and emotionally flexible in adapting to new circumstances
how to prevent psychosomatic diseases and pain in the body, work with strong emotions such as anger or with urges and desires, resistance to forces within us
The Challenge starts on July 7, 2023
We start this journey together as a group. Over a period of 21 days you will receive a new lesson ​every day.
Daily Practices
Your time investment will be 15-25 minutes every morning. The meditation practice will accompany you throughout the day.
The Journey is all about You.
The journey is all about you. All lectures are created to activate and empower the seven layers of your being.
Flexibility
Daily online lectures. Participate from wherever you are.
Exclusive Membership Area
Get access to the exclusive Online Campus.
24 Months Full Access
Participate now and receive 24 months of access to all the materials for only 97€ 27 €.
ABOUT THE TEACHER
Shai Tubali
Spiritual teacher, author, and philosopher, Shai is a prolific and renowned author with 23 published books to date. His bestselling books have been translated into five languages and have won awards in Israel and the United States. In his teaching, Shai combines Yogic knowledge and Eastern practices with the latest in Western science, psychology, and philosophy to create innovative transformative processes. Indeed, almost 20 years of in-depth study of Eastern thought and Yogic tradition have brought this trained Yogi up to a master level in utilizing the tools of spirituality to offer structure, deep insights, and methods for personal growth in all areas of life. Based on his own direct and ongoing revelation of cosmic consciousness since the age of 23, he is a pioneering figure in the field of self-transformation who has helped thousands of people to transform their lives in his many years of teaching around the world.
As the developer of psycho-transformative processes such as the Expansion Method, or Power Psychology, Shai will gradually guide us deeper into the world of unbreakable resilience and their true potential over 21 days.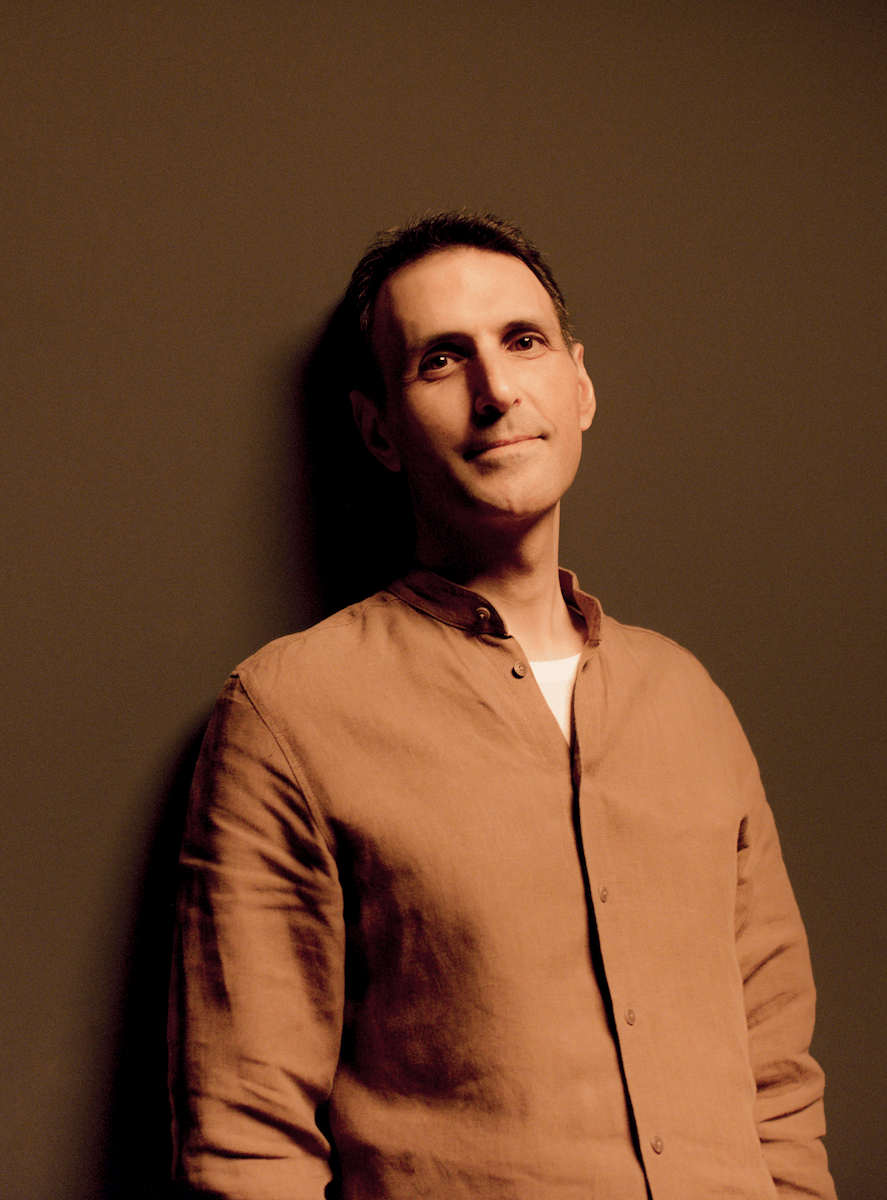 "The entirely different perspective from on our PURE BEING, free of Dogmas and rituals, free of have to, should, otherwise…. is so liberating and inspiring. To place ourselves in freedom like this, is pure love. Thank you so much!"
The loving guidance from the level of the person through the transpersonal field towards the SELF touched me a lot. A helping hand – yet fully open. Clearly focused and still so free."
"Shai speaks from his heart to our heart… in that way our heart receive ears… and we can listen from here … within this unity, within this vast mind, its possible to lose and find myself"